Real people, with dreams, ambitions and both feet on the ground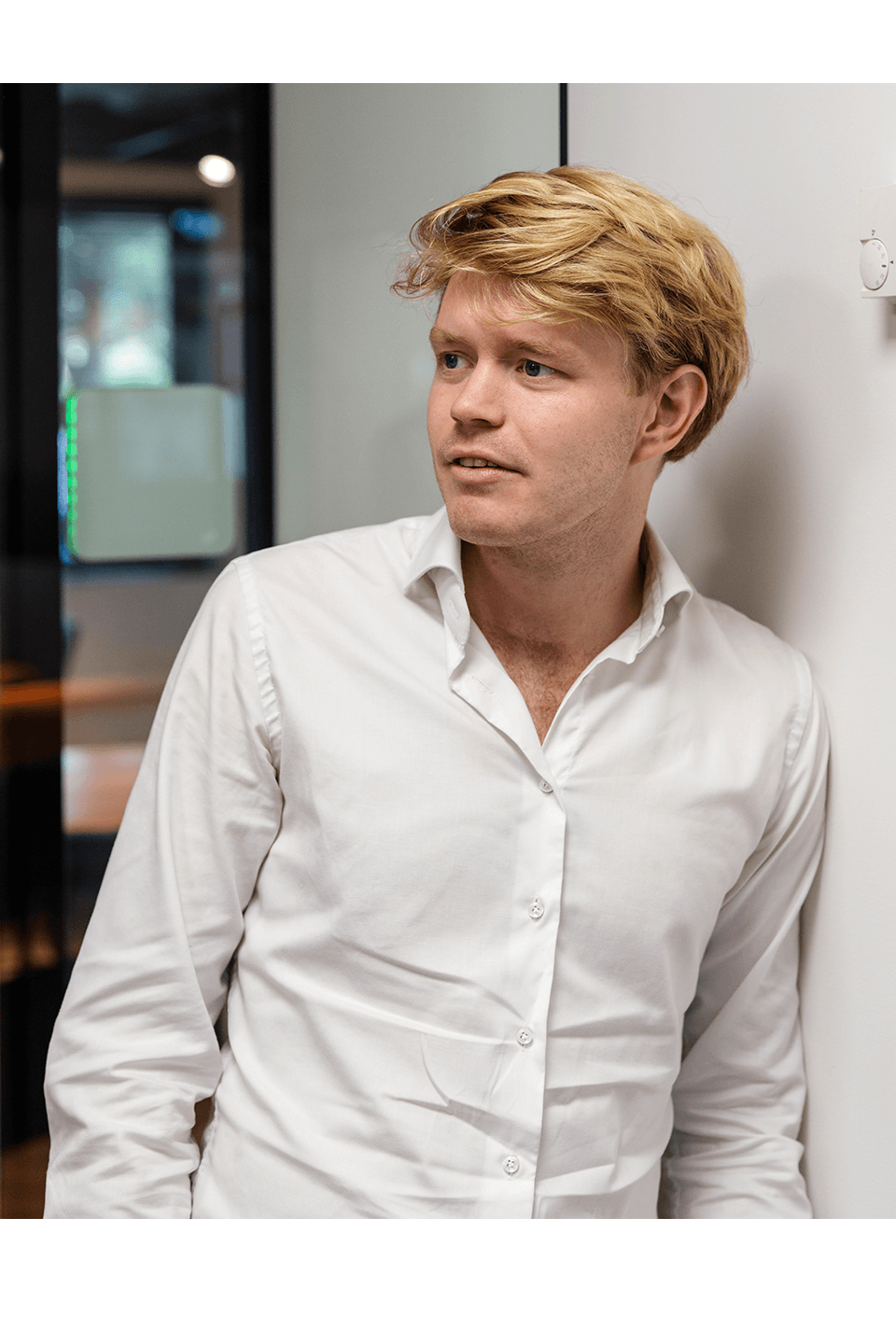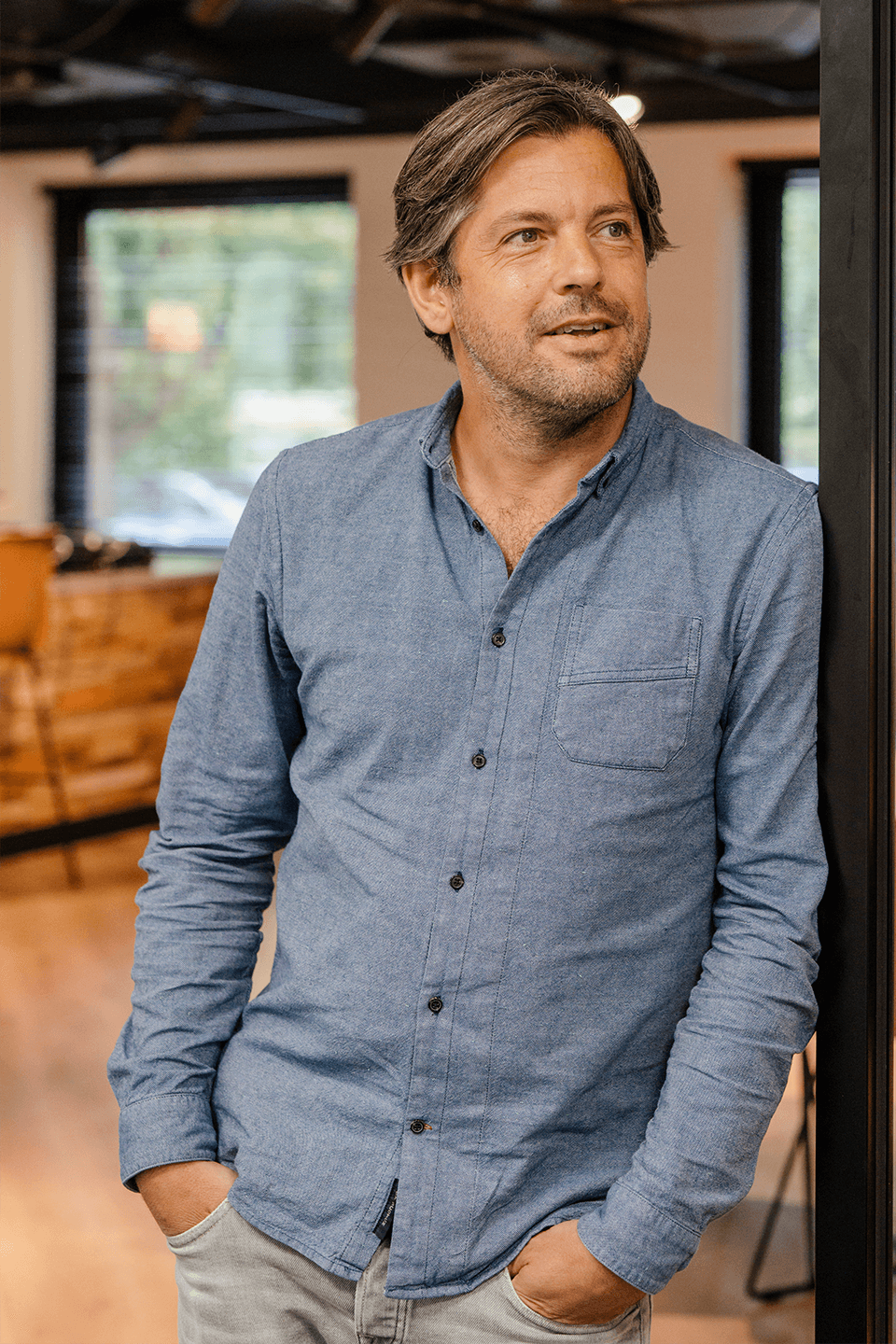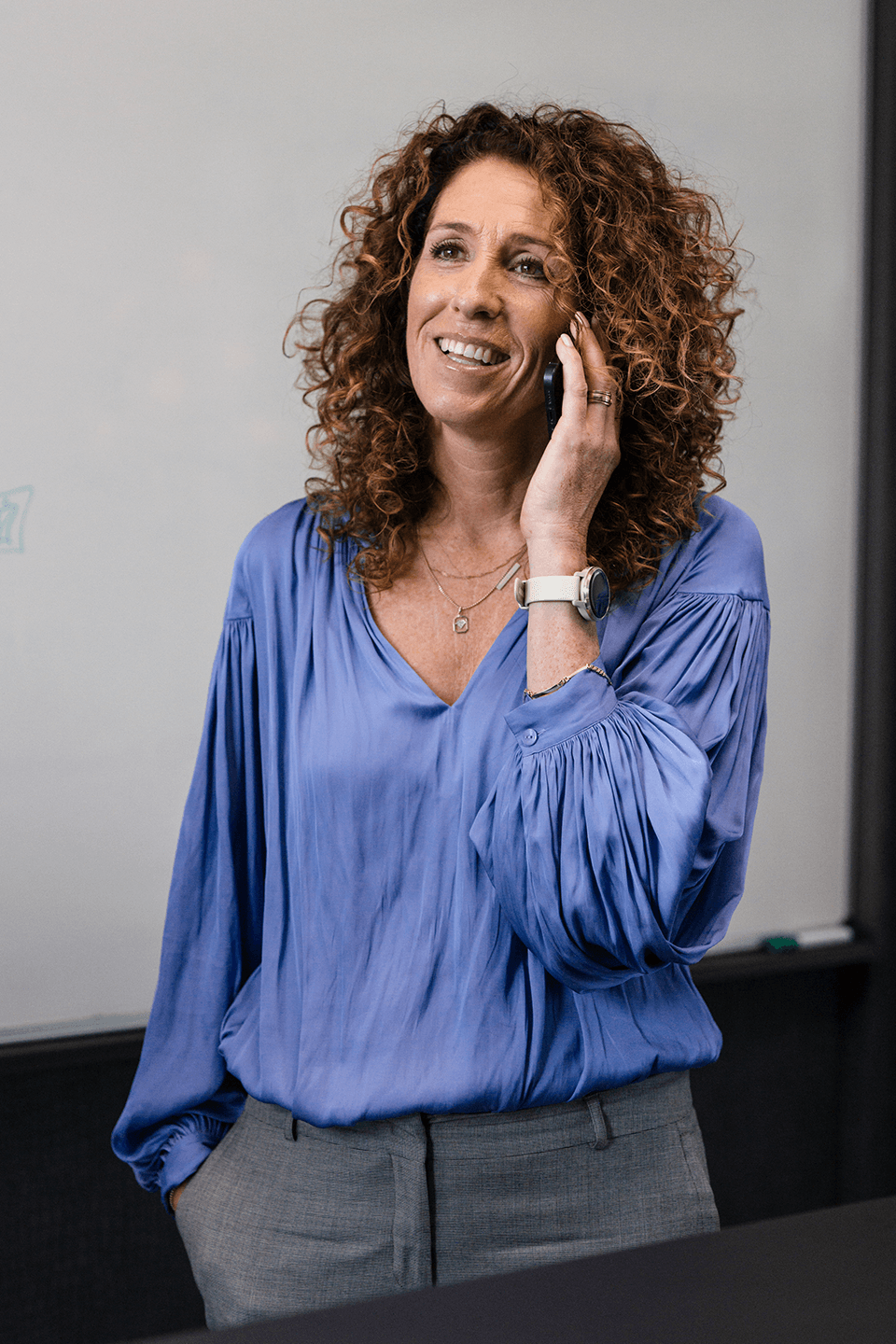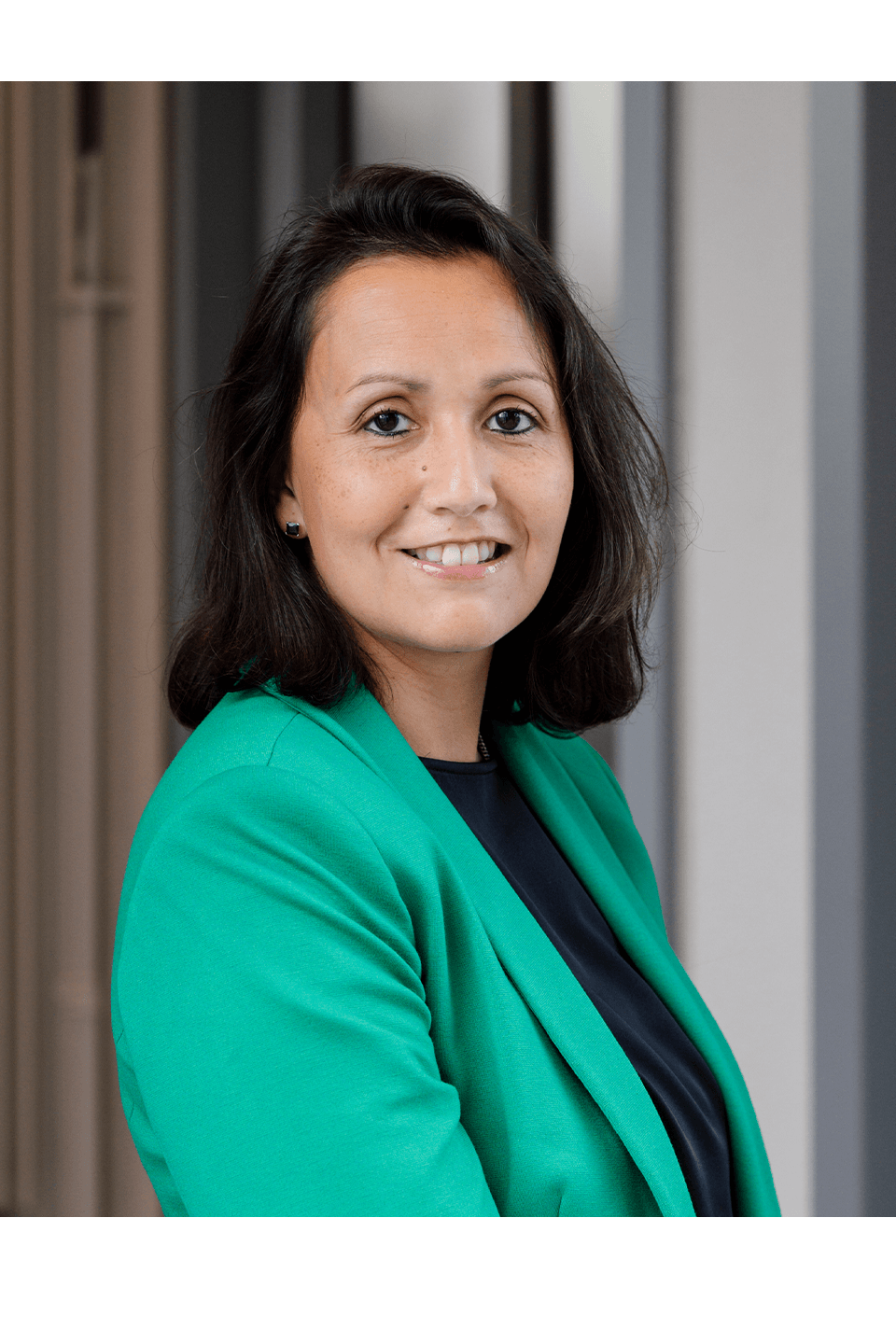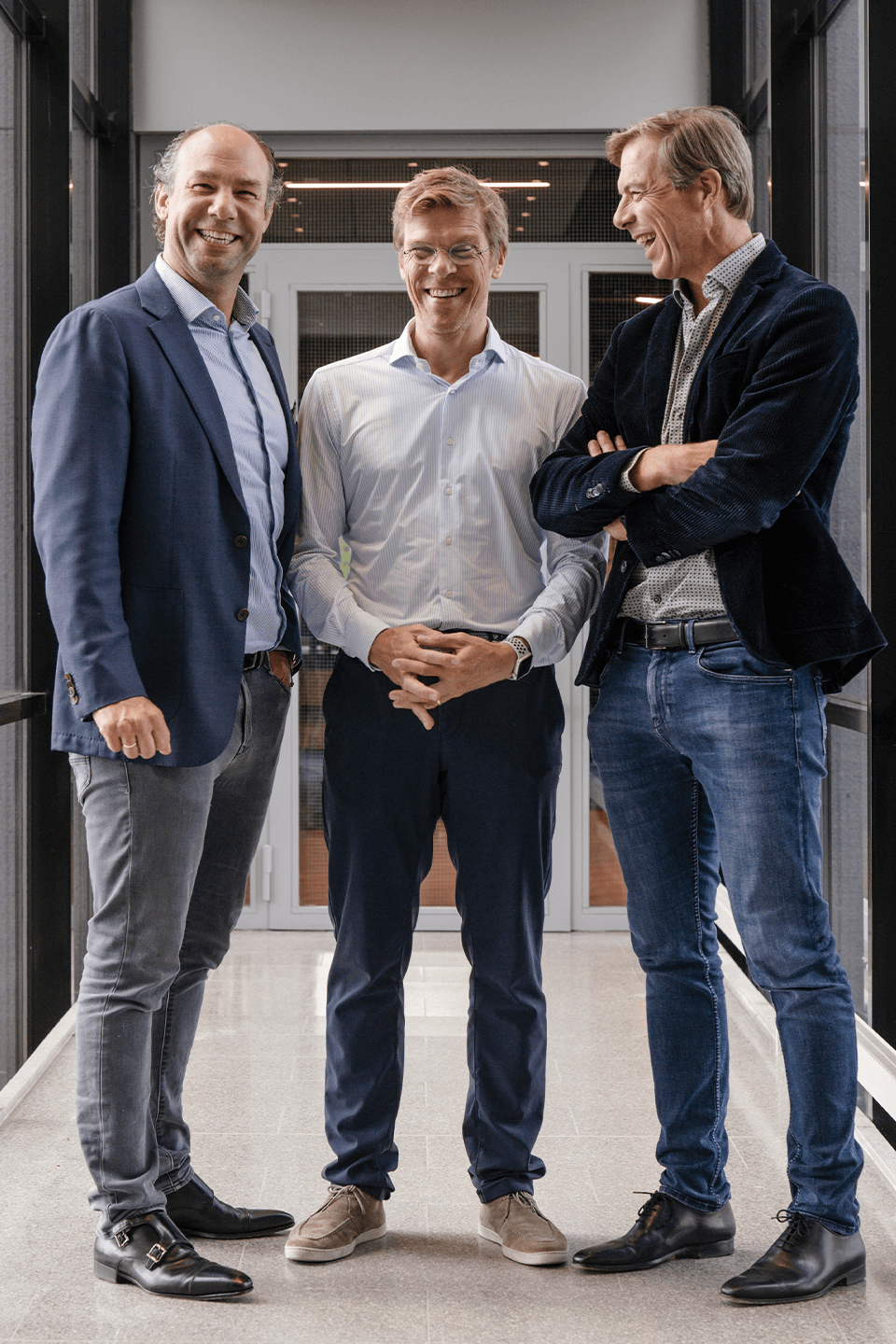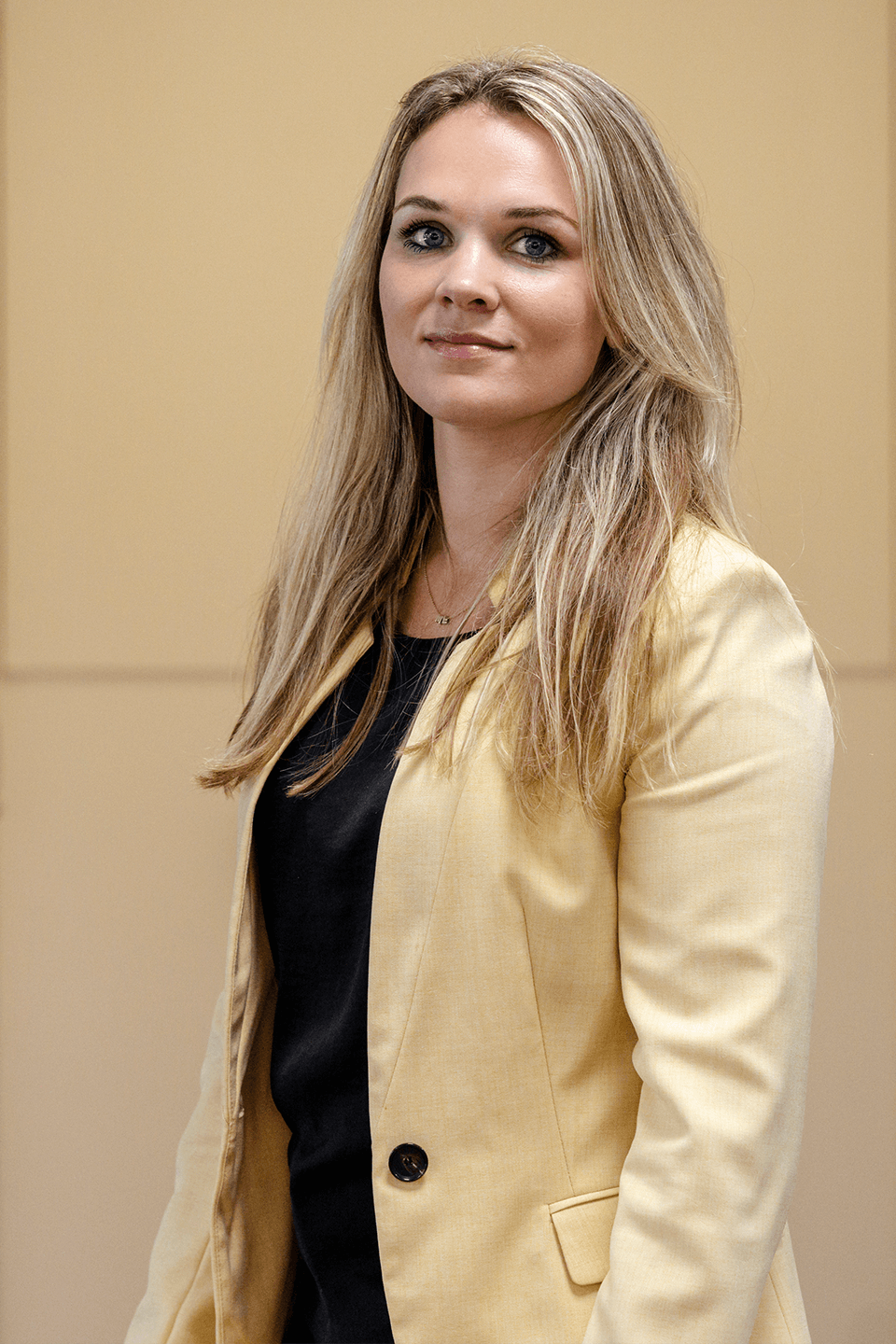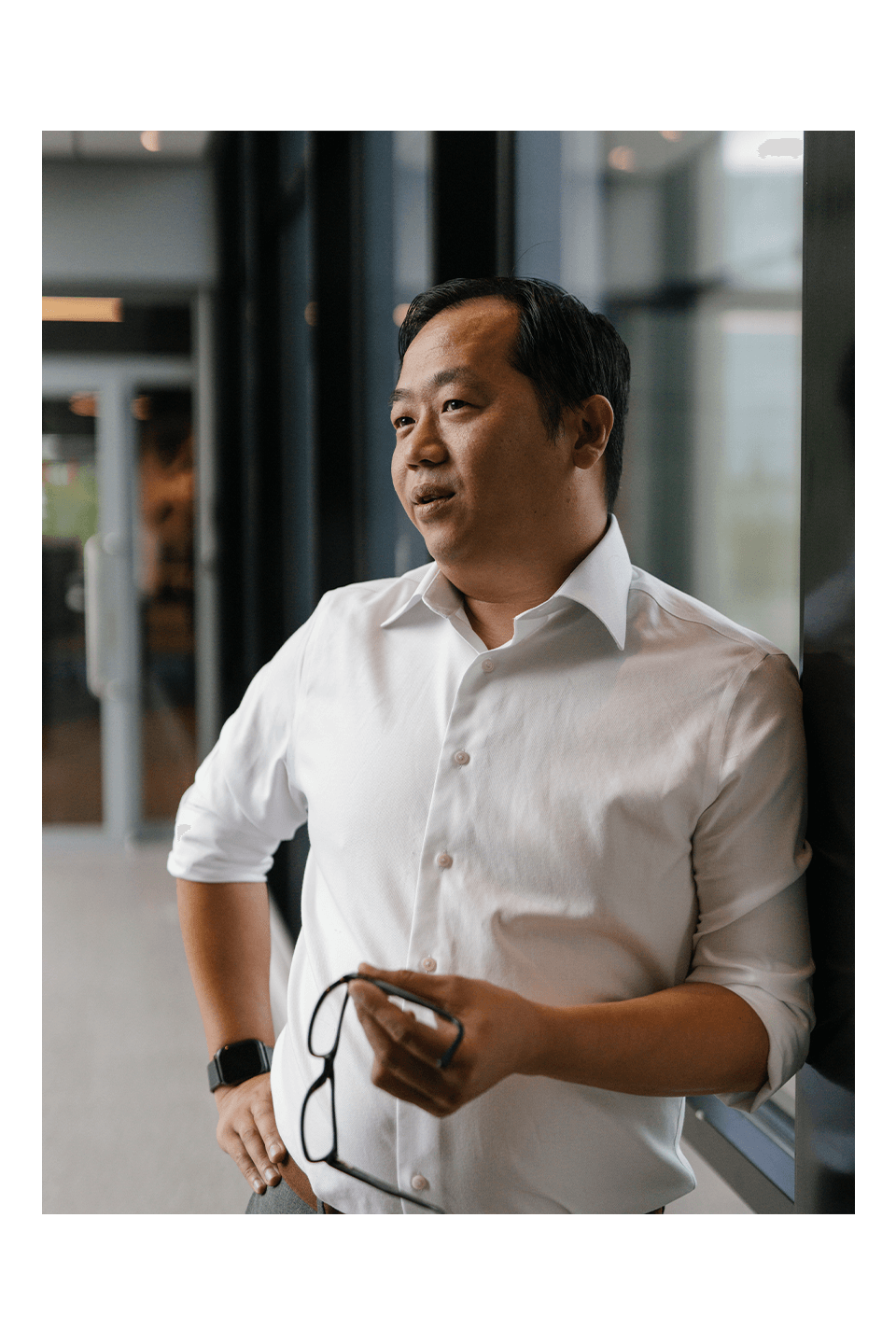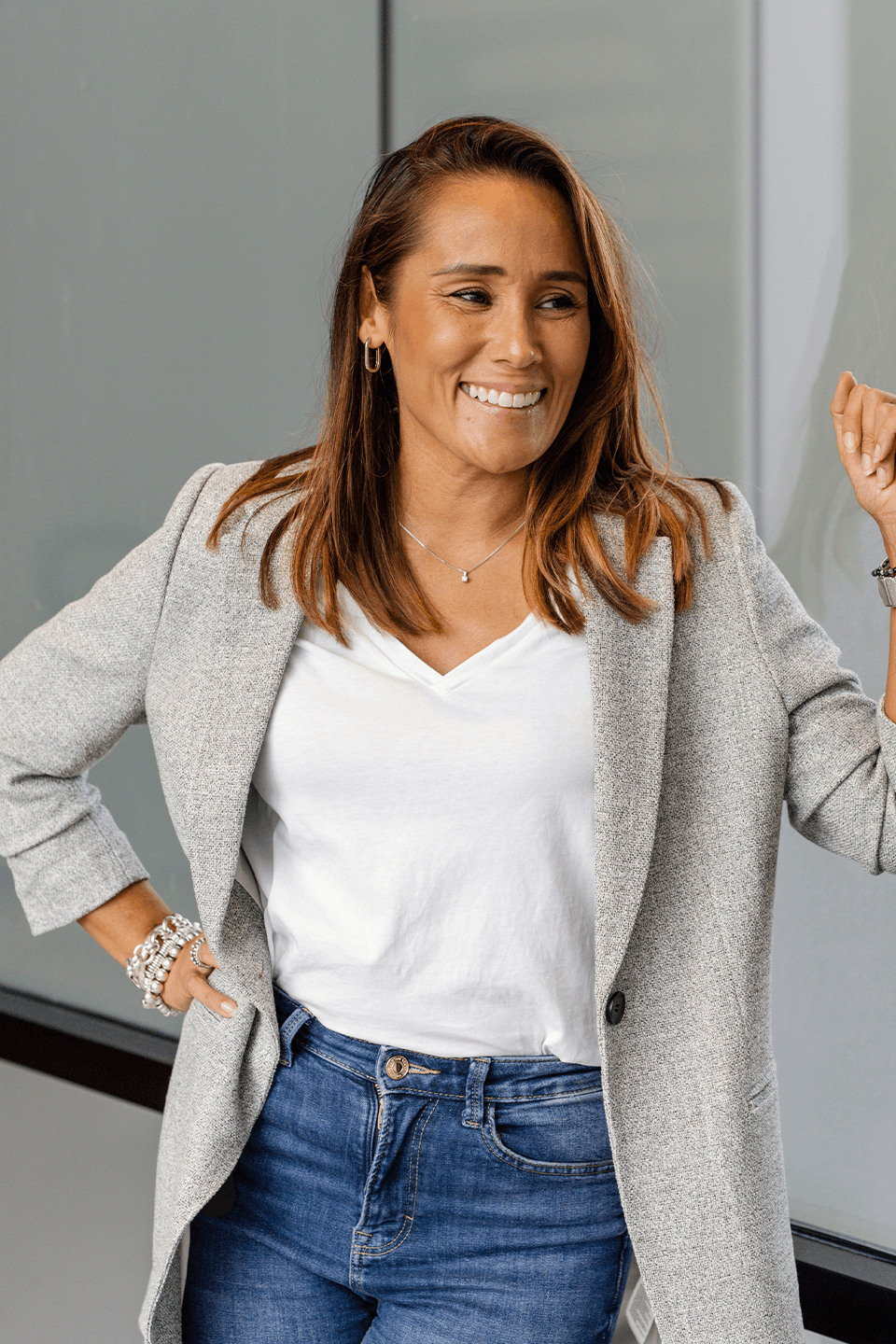 Join a group of people that are just like you; hard working people who dare to dream, who dare to work on ideas that result in innovative solutions, who link experience to new insights. People who are a pleasure to work with because they have your needs and wishes always top of mind.
Are you ready for the next step?
Reach out to our sales team and find out all there is to know about workspaces, our data room or our smart flat rate pricing model. And why not schedule a demo?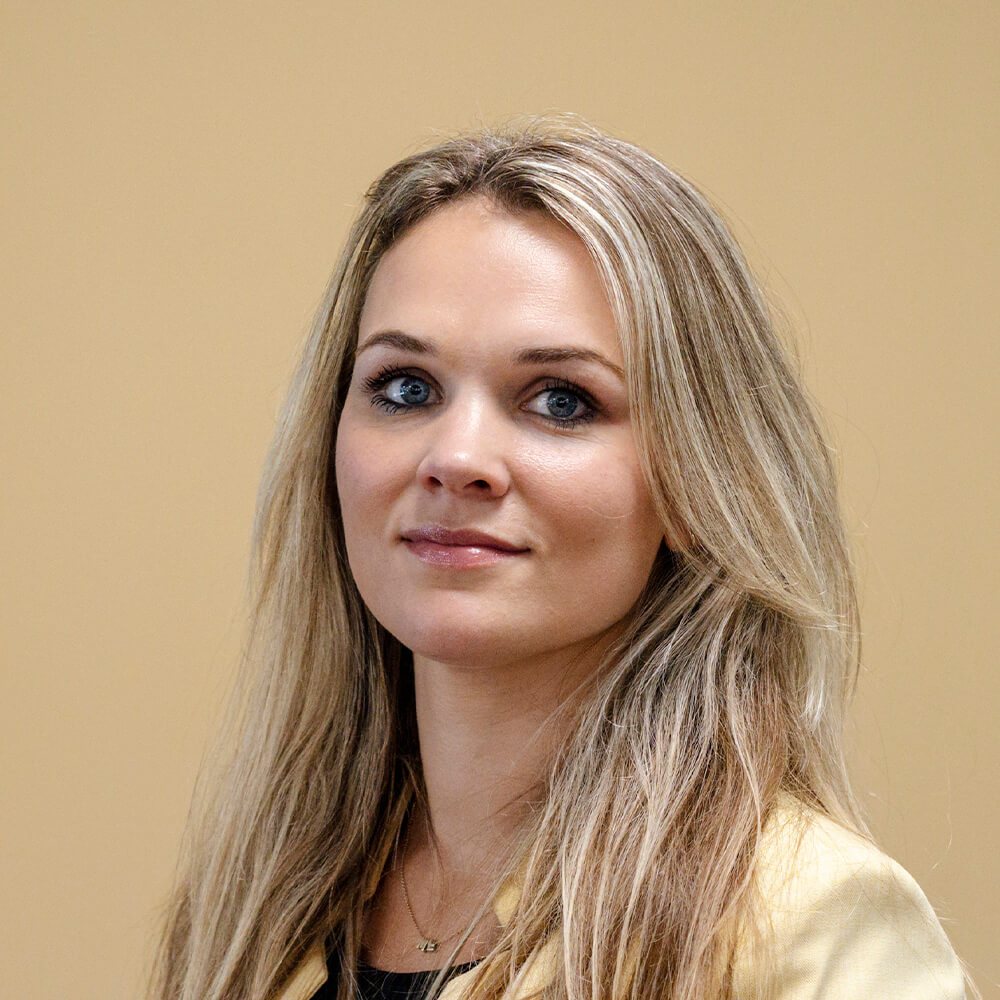 Rosanne is entrepreneurial and completely at home in M&A. She put that into practice herself by selling her own company. Now she helps you on the fly to give your efficiency wings.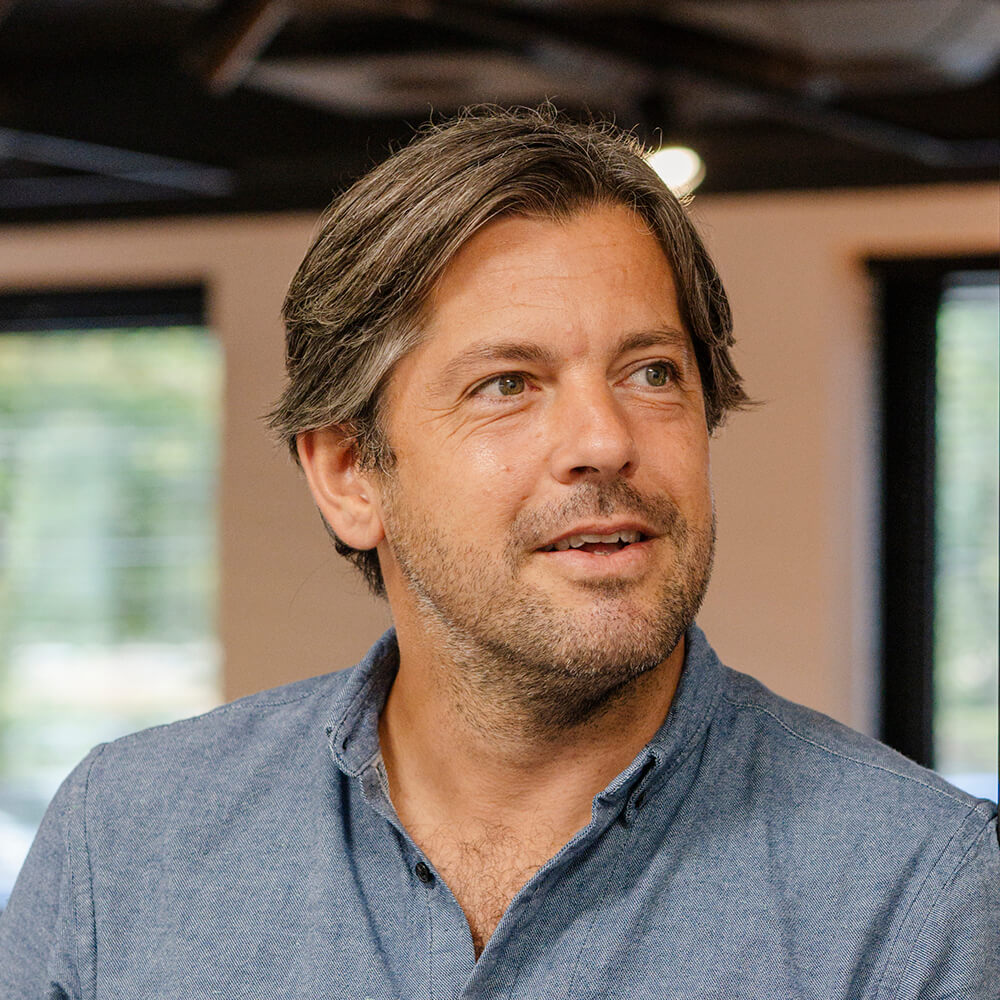 Dolf is a tech enthusiast and developed a great sense of VDRs early. He uses his knowledge and experience to support your deals. As quickly and easily as possible.